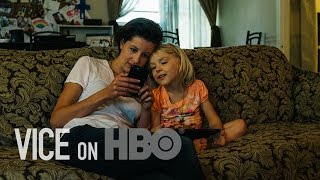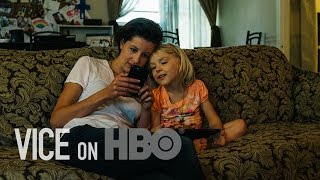 Transgender Youth by Gianna Toboni
This actually changed my view on transgender. I believe that it acceptable to be whoever they want, and I do not know how it feels to...
Hey, guys! Welcome to our website. This is my blog. I've never actually written a blog before and haven't thought about any topics, so...